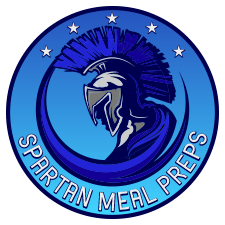 " At Spartan we pride ourselves in our Customer Service and guarantee our freshness and satisfaction. "
Deliveries are done once a week on Sundays Mondays and Tuesdays
All Orders made AFTER Midnight on THURSDAY will be fulfilled the next Sunday.  
Our Messenger and Email Staff are on call 8am-11pm EST
You can choose your meals with a minimum of 10 Meals for Delivery, Pick Up, or Shipping.

You can also shop by meal plan you can either let us choose your meals for you based on your goals and preferences or choose your own meals in Quantities of 15, 18, and 21.

Once your meals or plan is chosen, we cook the meals once a week and Deliver at the beginning of the week on Sundays and Mondays.

We recommend 3 meals a day
We use local drivers to deliver your food once a week on Sundays, Mondays, and Tuesdays

If you are out of our Local Delivery Driving Radius of South Florida we will use our stay fresh liners, dry ice, and UPS to deliver your meals on time and efficiently.
Meal Plans are curated by our coaches to help you reach your goals. You select your meal plan based upon your preference of goal and our team will select the meals for you.  

In the Order Notes please let us know of any food allergies, preferences, or meals you might not like.

Every meal plan is accompanied with an eating schedule and at home workouts to help you reach your goals faster.
We stand by our quality and always strive for your 100% Satisfaction but if for any reason something was not correct, please let us know. We will correct it, refund, or credit you.